Digital Links, a global company, began its Australian operations in Parramatta business district Sydney, Australia as envisioned by three like-minded individuals to provide outstanding technology and security surveillance solutions and support to Australian Businesses. The proven Digital Links team…
Digital Links offers IT services, Cloud solutions and comprehensive security solutions including CCTV (Visual Surveillance), access control system, wireless alarm system, bio metrics and many more. We do things differently.  Stop paying outrageously high hourly rates that can sneak their way into your…
DL is devoted to unleashing innovation by simplifying IT and capable of delivering next-generation technology services and solutions. Our mission is to enable superior returns on clients' technology investments through best-in-class industry solutions, SME expertise and Security Services…
Australian company with offices around the world.
Professional Services firm.
Clients throughout Australia & Asia.
Covers SME, mid-size, medical centers, schools and colleges.
E-Store for security systems and video surveillance.
"Digital Links" a global company, began its Australian operations in Parramatta business district Sydney, Australia as a convicted among three like-minded individuals to provide outstanding technology and security surveillance solutions and support to Australian Businesses.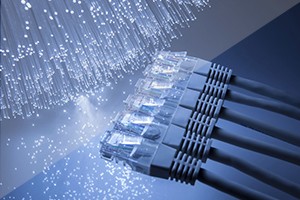 IT SUPPORT
Digital Links goal is to provide enterprise-level IT practices and solutions to the small business sector, with small business prices. Our experience has allowed us to build and develop the infrastructure needed to keep our prices affordable and our clients…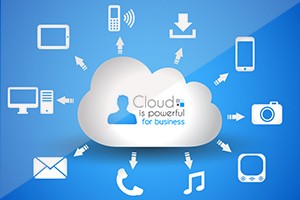 CLOUD COMPUTING
Cloud computing is managed, shared applications, development platforms, or computing infrastructure accessible via the internet. It provides options such as bandwidth and on-demand computing power with flexible capabilities normally…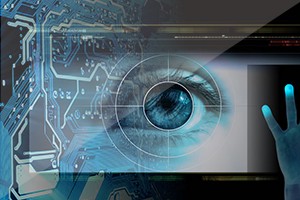 SECURITY SYSTEMS
Digital links provides the best customized technical solutions and services keeping in view the economic viability of our customers and supply of equipment through our global network of business associates, identify our market position. Digital Links considers…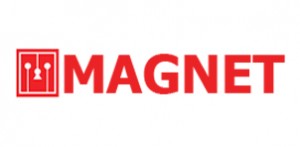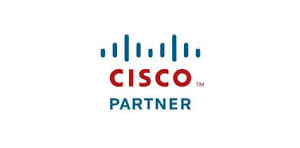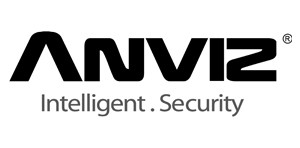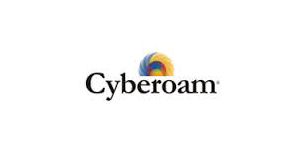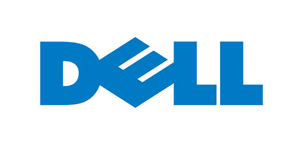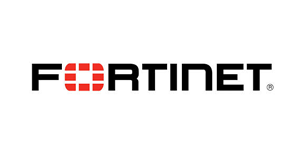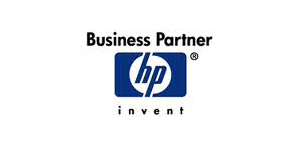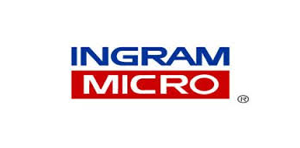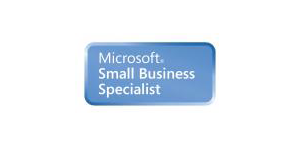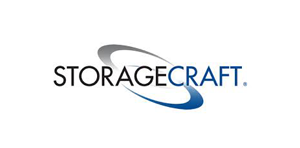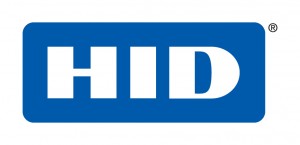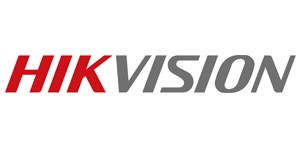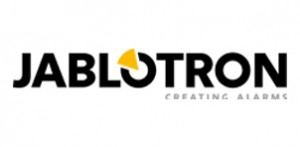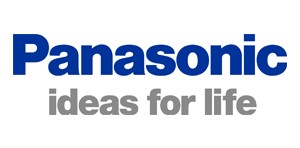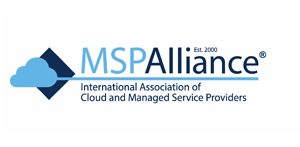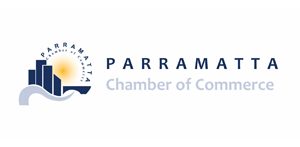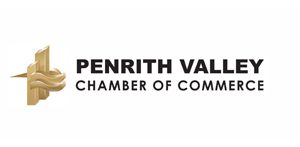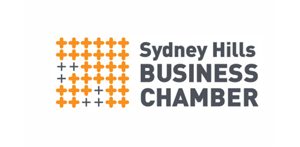 (24/7 Live Support)
info@digitallinks.com.au